Joylene Ritchie
K-2 Teacher
Mrs. Ritchie began teaching in 1982 in the Rich County School District after her graduation from Utah State University. She quit teaching in 1985 to stay home and raise her family. She eventually returned to teaching as a substitute teacher and then as a literacy aide. In 2001, she resumed teaching at Snowville Elementary as the K-3 teacher. Her journey as a teacher in Box Elder School District next took her to McKinley Elementary. In 2008, she took a position as a literacy coach for 3 years where she worked at Garland and Fielding Elementary. Her passion to work with kids always remained and she eventually returned to the classroom at Garland Elementary. Her next step led her full circle back to Snowville Elementary where she currently teaches K-2. She has always been a learner and has received her Masters degree from Weber State University along with her ELL endorsement, Level 1 and 2 Reading endorsement and her Math endorsement. She truly believes in the power of 'yet'. Her students can frequently hear her say, "If you try you might, if you don't you won't".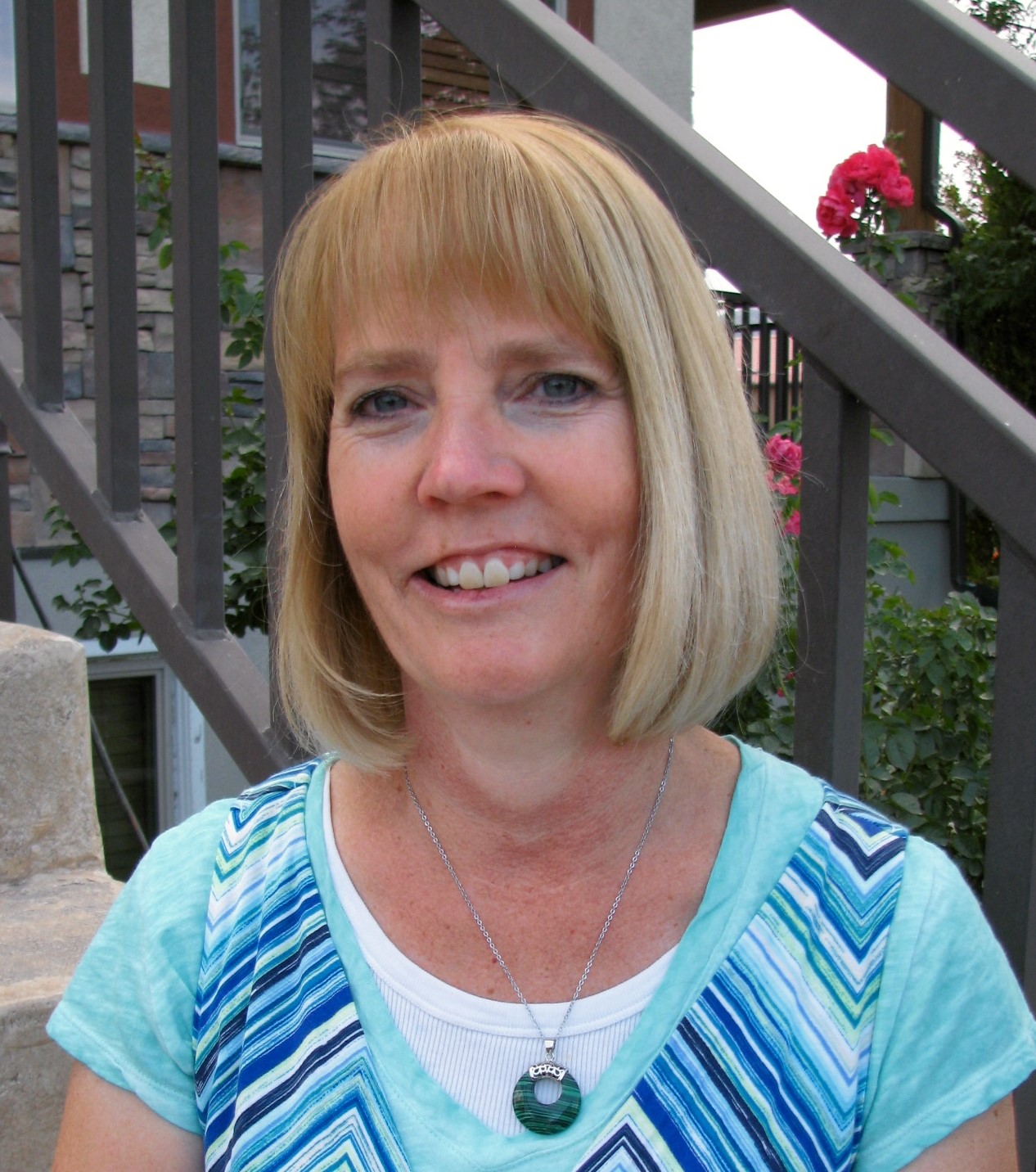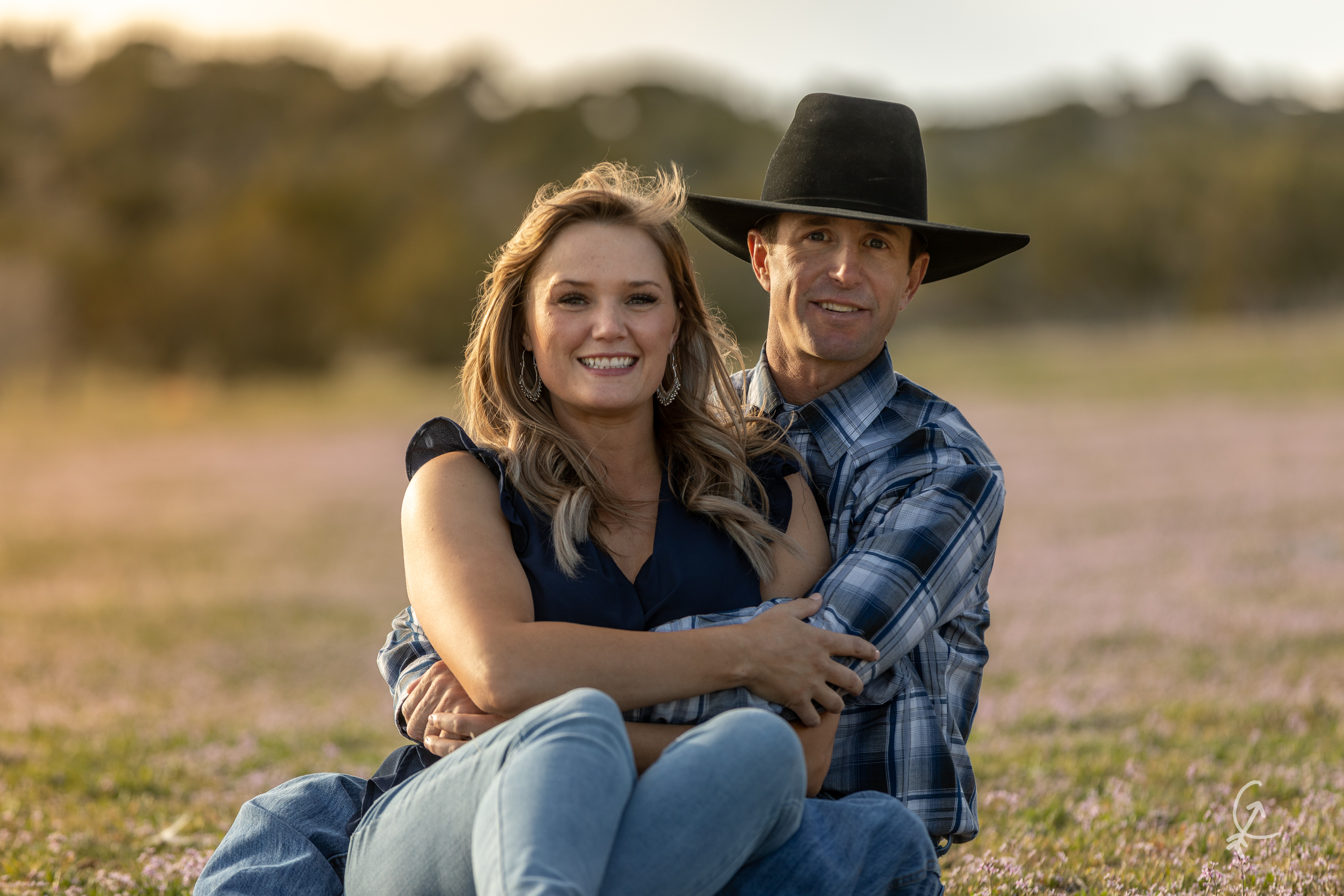 Kristine Winward
3rd-5th Teacher
I attended Western Governors University to obtain my degree in Elementary Education and was thrilled to begin teaching at Snowville Elementary in 2022. Watching kids learn, grow, and accomplish difficult tasks fills my cup! I believe in the potential of my students to learn at high levels, and my responsibility to positively influence their early childhood education. When my family and I moved to Snowville for my husband's job, I quickly fell in love with the area and the community. We have two children and love riding, roping, and anything that makes our kids smile!
Jennifer Webb
Secretary/ Librarian/ Aide
Kristin Tanner
Cook, Custodian
I went to college of Southern Idaho and obtained my certificate in dental assisting. I worked as a dental assistant until I had my children. Then I stayed at home with them. I started working at Snowville school in 2019 as the cook and custodian. I am married to Tom Tanner and we have 4 daughters. My hobbies include chasing my kids around, Being outside, camping and spending time with family.
Tatum Page
Aide
I attended college at Snow College in Ephraim, Utah. I met the love of my life in 1998 and we married that year. I have three children and currently live in Snowville, Utah. I began working at the Snowville school in 2016 as a speech aide and currently am a full time classroom aide teaching various content areas. My hobbies include chasing my kids, snowmobile, and raising animals.
Sabrina Burmester
Adie/ Speech
I attended college at College of Southern Idaho. I graduated with a degree in hospitality management. I started working at Snowville school in 2019 helping in each classroom with aide behavior and academic duties. I am married and have 5 kids. I live in Snowville. I help run our family farm and am a licensed hypnotherapist. My hobbies are to be outdoors and spend time with my family.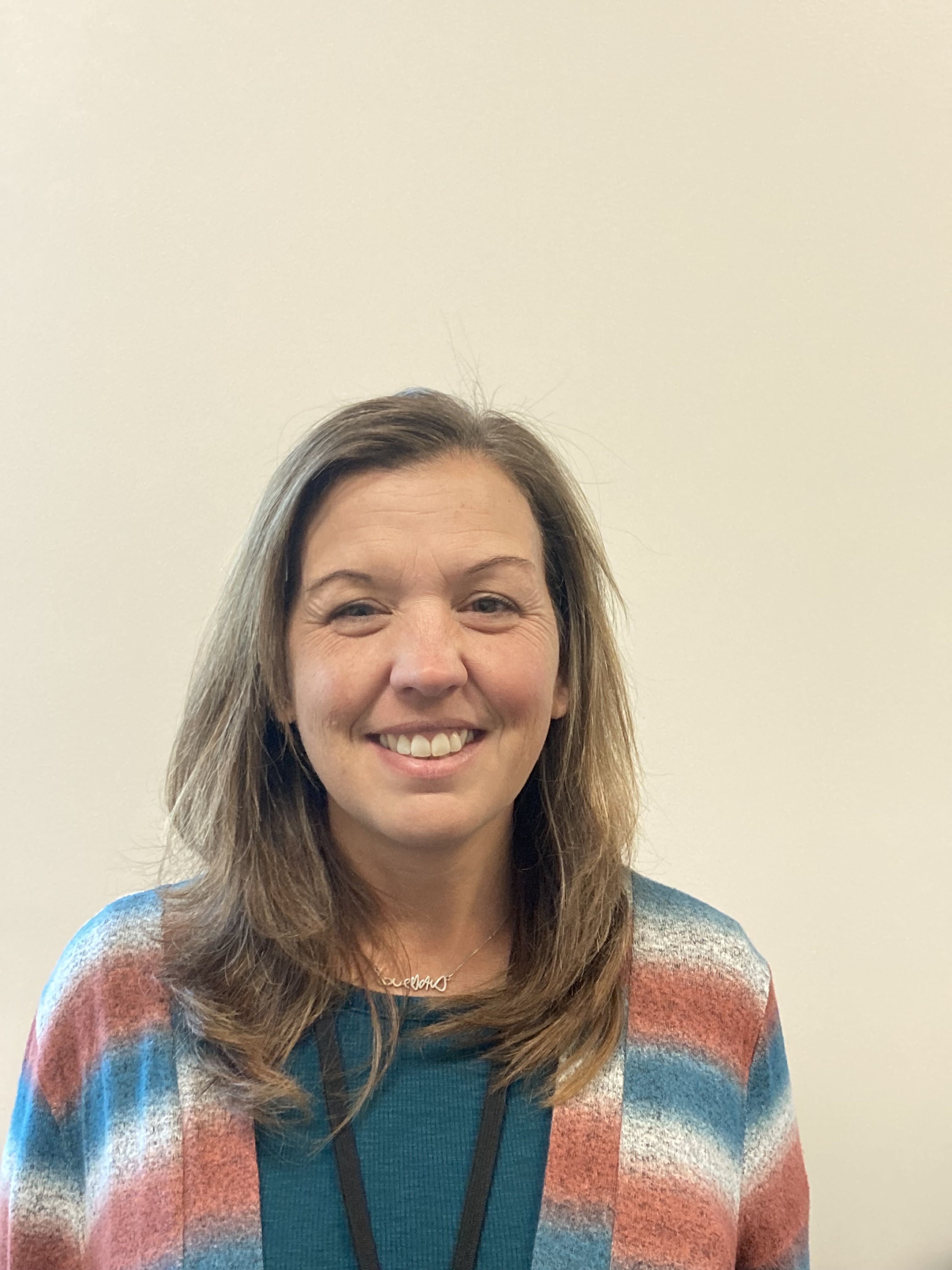 Channel Johnson
LCSW- School Social Worker
I am a licensed clinical social worker. I attended Weber State University and later graduated with my Master's degree in Social Work from University of Utah. I have been practicing social work since 2003 and have worked in several capacities such as Juvenile Justice Services, long term treatment facilities, and educational systems. I have specialized experience working with anxiety, depression, ADHD, substance abuse, trauma, and several others areas within the mental health arena.
Connie Anderson
Aide/ Bus Driver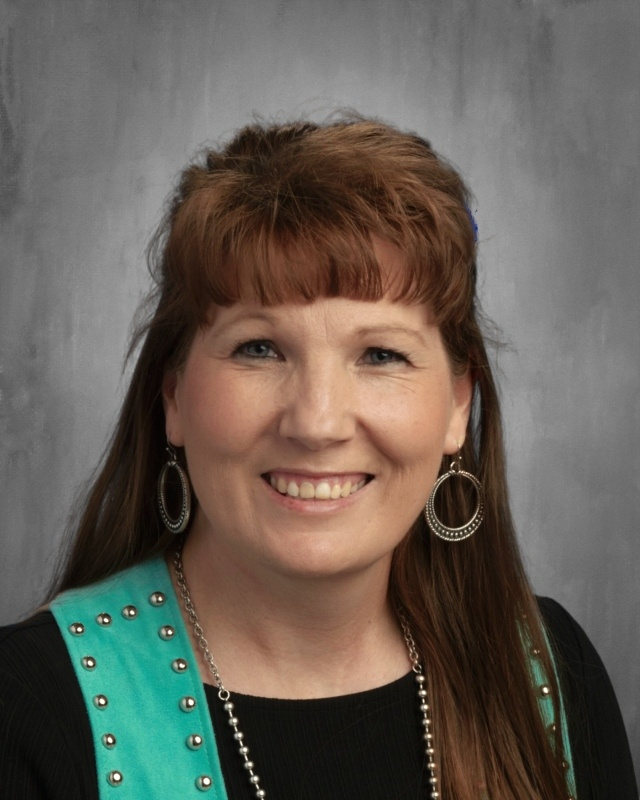 Melissa Morris
Principal
​I started teaching at Juab Middle school teaching 6th grade in 2001. I then moved to Park Valley to teach 4th-6th grade in 2003. In 2014 I became Head teacher at Park Valley. I taught grades K-6 and took on the administration role as well. In 2019 I went back to school to get my master degree in Administration from USU. In 2020, I accepted the position of teacher 1/2 day at Park Valley grades 3rd-6th and being a principal for the three western schools. Currently I am a full time principal for all three western schools- Snowville, Park Valley and Grouse Creek. I believe that every child can learn at high levels and success is achievable through high functioning, cohesive teams. Students are capable of anything and need to dream BIG! We as educators can assist them in their journey. At Snowville, I feel grateful to work with teachers and staff who genuinely care whole heartily about each and every child. The staff is committed to helping each child learn and grow mentally and emotionally. I have had some of the best experiences of my educational career at this school. I love to spend time with my husband and two kids, cook, and craft. I feel blessed to have to opportunity to work with and serve the community of Snowville.